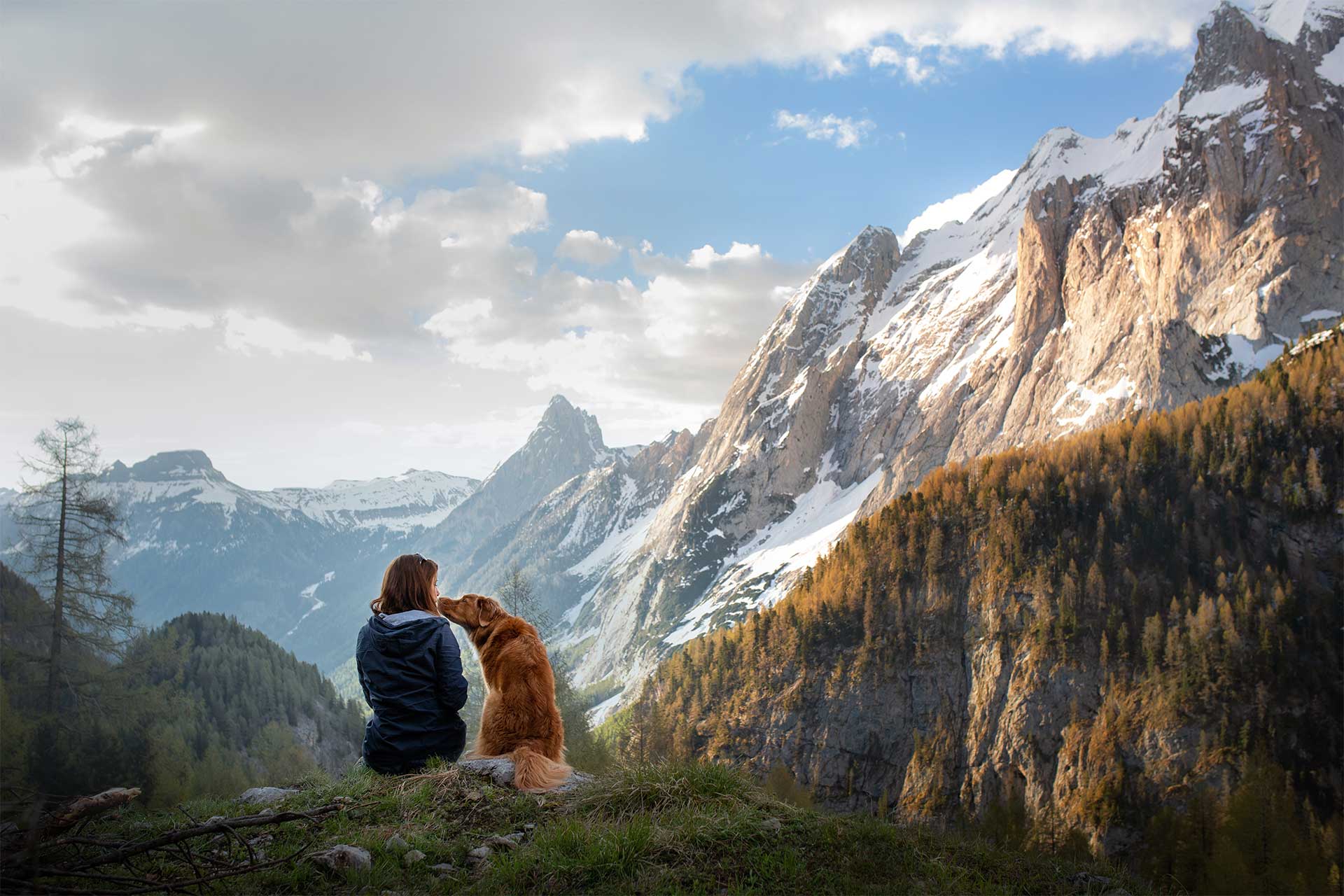 Welcome to
Thomas Glen Erin Animal Hospital
in Mississauga, Ontario
Where your Pet's health is our passion!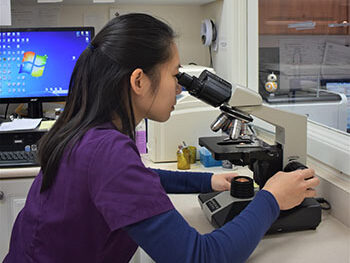 Stay on top of your pet's health and well-being and schedule your next appointment today.
Welcome to Thomas Glen Erin Animal Hospital in Mississauga, Ontario
Thomas Glen Erin Animal Hospital is a full-service animal hospital that provides comprehensive and compassionate care for your furry friends. Our experienced veterinarians,Dr. Nilo andDr. Irene, are equipped to handle emergency cases as well as routine medical, surgical, and dental procedures. We prioritize creating a comfortable and welcoming atmosphere for both pets and their owners, making our clinic a stress-free and family-friendly environment. Visit us today to experience the best in animal healthcare in Mississauga.
Thomas Glen Erin Animal Hospital offers a variety of specialized services above and beyond the regular health and wellness check-ups, such as:
Prescription Diets
(Hills, Medical ect.)
Preventive Nutrition
(Grain-Free, Raw)
Our preventive care approach helps us address potential issues before they become serious. If you want to ask a question call (905) 997-3320 or email us and we'll promptly get back to you. Our veterinarian's office is very easy to get to, and you can find directions on our Contact Us page.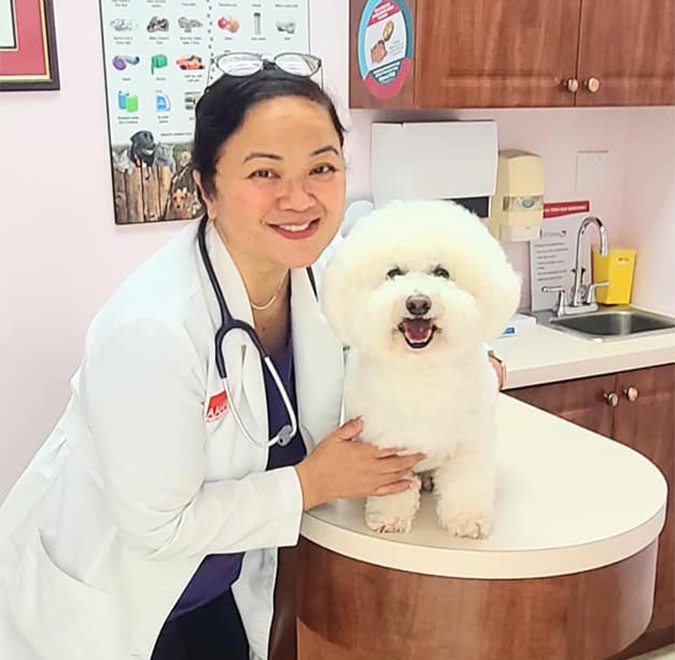 We Put Pets & People First
Our team of experts ensures you receive the amazing veterinary care and customer service in Mississauga.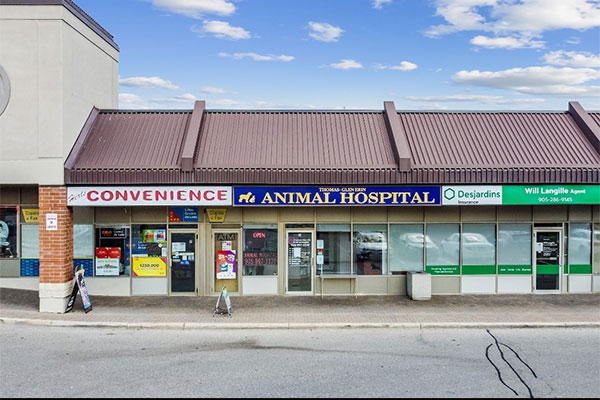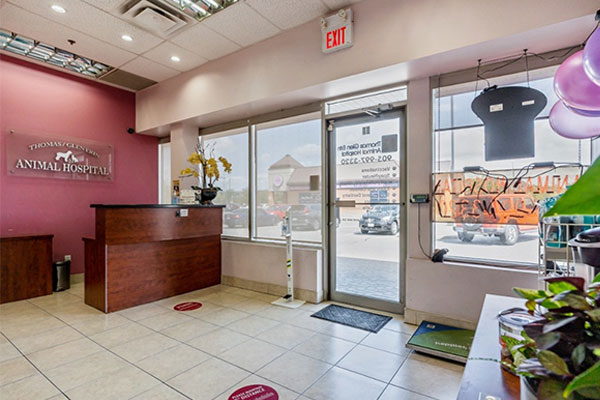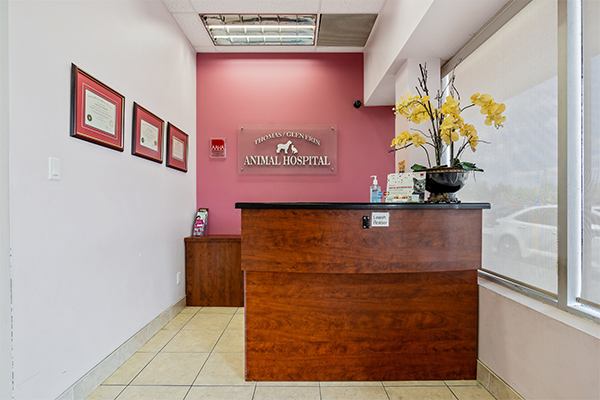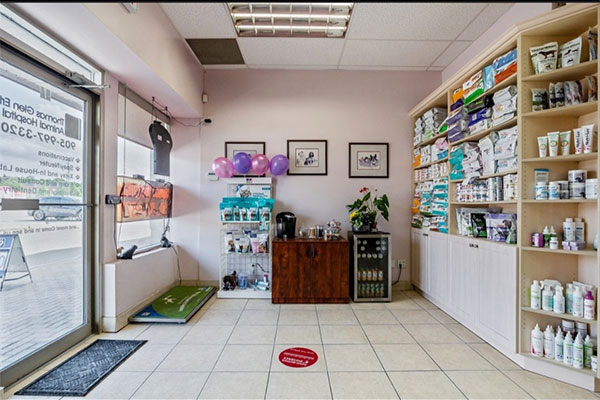 Quality Services
Our staff is trained in the most up-to-date techniques and procedures to care for your pet.
Friendly Staff
We pride ourselves on being friendly with you and your pets, whether you've been with us for years or are brand new.
Modern Equipment
We've invested in the newest equipment to deliver the best and most accurate results.
Individual Approach
No two pets are alike. We provide the best veterinary care for the needs of each individual animal.
Have Question? Send us a message and we will get back to you soon!
Featured Services
Our experienced team offers a comprehensive range of veterinary services, from check-ups and vaccinations to surgeries and dental care. Our dedicated team is committed to providing your pets with the best care possible, including accommodating special requests to ensure their comfort and satisfaction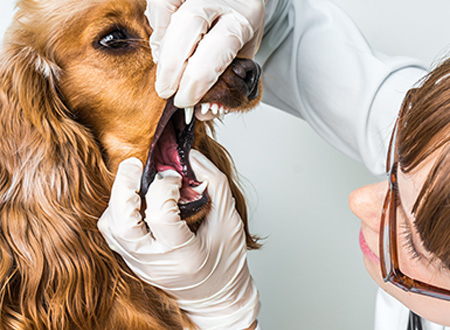 Dental Care
Dental health is an essential component of your pet's overall health status. We offer full-scale dental care from routine cleanings and dental x-rays to extractions—if needed.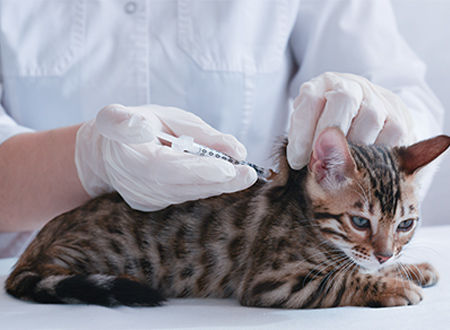 Vaccinations
Vaccinations are a vital part of a preventative health care plan for your pets. Administering vaccines is a simple procedure that stimulates an immune response against potentially fatal diseases.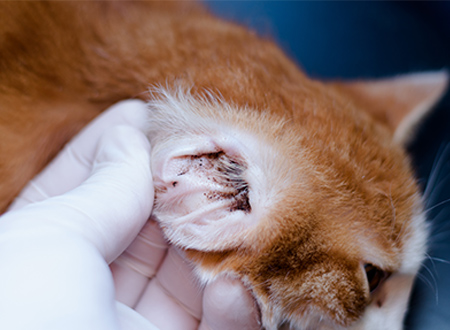 Parasite Prevention & Treatment
Parasites cause distress to pets—and their owners. We can help with the development of preventive programs that are tailored to your pet's needs.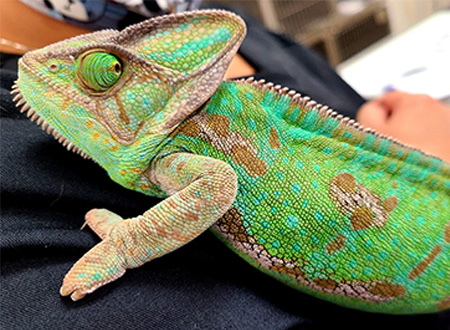 Exotic/Pocket Pets
No matter the size of your pet, they still need regular veterinary visits and care. Due to the shorter life expectancies, illnesses can rapidly affect pocket pets. They should be brought in to the vet straight away if you have concerns.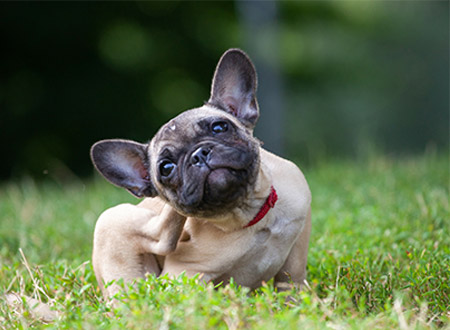 Allergies
We can diagnose pet allergies through testing. Although there is no cure for pet allergies, treatment options can alleviate symptoms such as sneezing, runny nose, itchy eyes and skin rash.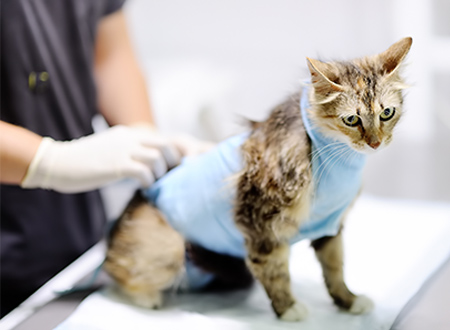 Surgical Services
We provide many surgical services at our clinic including routine spay and neuters and soft-tissue surgeries. Surgical intervention can give your pet aid and comfort while reducing the risk of diseases and personality changes.
Video Resources
What Our Customers Say
Teresa Aliazon
11/02/2023
The staff are very professional and service is very fast.
The staff are so welcoming and helpful! My pup has extreme anxiety when it comes to nail clippings. With the help of Dr. Nilo and the vet techs they made our experience very positive. Every dog is different and they were able to cater to my dogs needs. Thank you team!
Brenda Ramcharitar
06/02/2023
Every visit here is a pleasure for Zeus. The staff here are amazing and have a tremendous amount of patience! Thanks Thomas Glen Erin for your efforts, it's appreciated!
My first time in since I made my appointment. But I have to say I like the feel of a more personal smaller place that can give me all the services I and my dogs expect. The front counter staff are friendly and responsive. Dr.Nilo was great with my dog Charlie and we are looking forward to our next visit. And Charlie seemed quite at ease as well.
This clinic has everything you could possibly ask for. Easy booking, timely appointments, affordable pricing compared to other clinics that charge more for the same services, and most importantly quality care! I had both my cats spayed there and take them there annually. Highly recommend